Bridge+More Solution Bundle with Tablet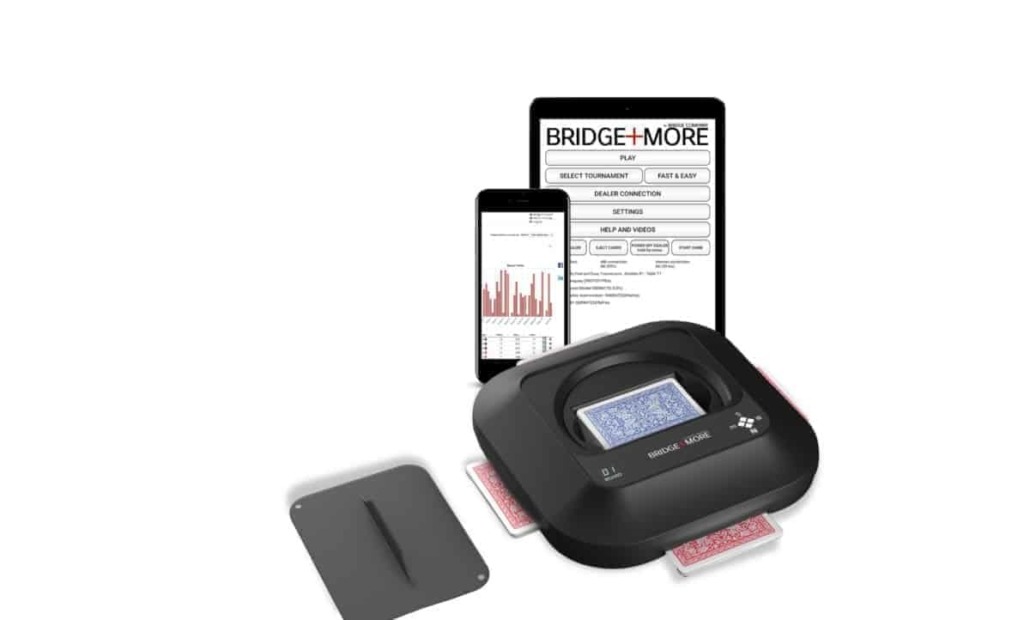 We have created two bundle options – one bundle with our recommend tablet and one bundle without a tablet.
Notice, If you buy a bundle we give a rebate!
Please notice – we have selected the very popular Social Reference subscription for this bundle – it can be changed by adding a note when you checkout.
You can add extra cards – two decks included in the bundle – and add a case at the Cart screen.