The Popular Social subscription also includes all social – private game – options.
The Popular Social subscription includes our very popular and unique Reference games 
You can import or export in all known file formats.
You can create your own Reference games – and share them (after our quality assurance)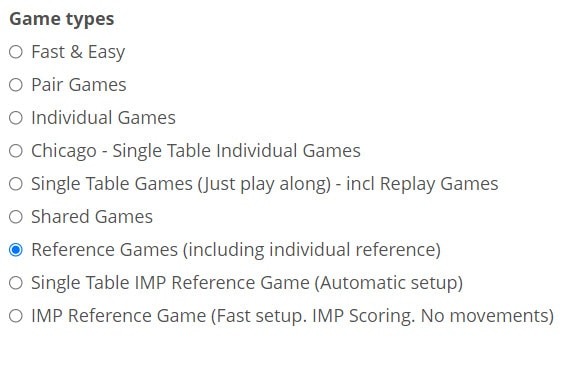 The Popular social subscription game options details can be found on the left
All our subscriptions include both phone and mail support and automatic upgrades.
It also includes all the relevant improvements and new relevant features we launch – as our team works continuously to add features and improve our solution – and improve the game of bridge – to be even more fun, easier and simpler to play bridge, to improve your bridge and to learn bridge.
Tournament creation and handling are managed by access right to the club – controlled by you.
Real-time results presentation and running scores are also managed by you.
Please also remember – All players can log in to our web server for free – as part of the subscription – to study their relevant game/teaching set and study their details, their game history and their profile.
The Popular Social subscription can be chosen for 3 months or a 12 months period. The monthly cost is lower the longer the period.
Please select the period below where you see this – select either 3 or 12 months
Notice:
No limitations on the number of players
No limitations on the number of games that can be played
One subscription per table.
Support also includes the players.
Suggestions for improvements are welcomed and will be part of our development plans.
All players and/or students can also use the Player app.
The tournament director/manager/owner also has access to the Administrator app.