BRIDGE+MORE PREMIUM DEALER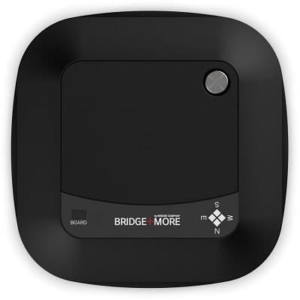 3
Button to open the lid – open horizontal for easy access
4
Dealer (N S E W) indicator (white)
Vulnerability  indicators (4 triangles – 0, 2 or 4 shown)
Specifications
Bridge+More Premium Dealer specifications and weight
Size – 245 * 245* 51 millimetres – 57 millimetres high including the "feet". The dealer is 61 millimetres high including the height of the lid button.
$ 599.99 Prices shown incl. local VAT for EU countries
The Premium Dealer has a highly acclaimed design – with the solid metal casing the dealer is strong and weighs more than 2 kilos.
A dealer is both a card dealer and a reader of the played cards sequence.
We recommend the Select dealer for club usage and for Social games especially if you will transport the dealer.
The Premium and the Select+ dealers have the same technical basis and both are based upon the first bridge dealer version from 2017 (now labelled the Classic dealer).  The Premium uses the same design as the Classic dealer but colours have been upgraded to black and the surface is improved to reduce fingerprints.