HUAWEI MATEPAD T1 10″ TABLET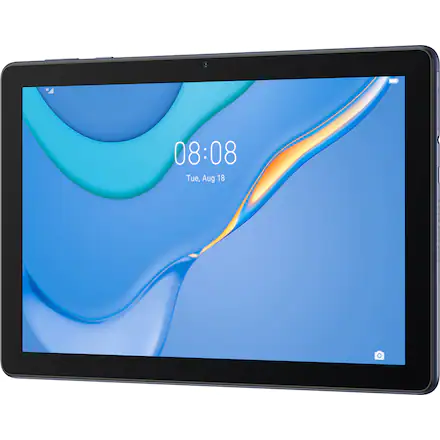 $ 116.05 Prices shown incl. local VAT for EU countries
The Huawei T1 10″ Matepad tablet is a new good compromise of screen size and screen size.
Details: Display 10.0″ IPS HD. It runs Android 10 and has 16GB of memory and 2GB RAM or 32GB of memory and 2GB RAM.
It supports both 2.4 GHz and 5 GHz Wi-fi and Bluetooth.
This tablet does not have Google apps and does not have Google Play store – Instead, it offers the Huawei Gallery store for apps – including our apps
$ 116.05 Prices shown incl. local VAT for EU countries
CUSTOMERS LOVE THE BRIDGE+MORE SOLUTION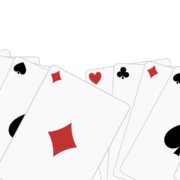 Wonderful! plus it's REALLY COOL!
Vinni - Chairman in a Danish Bridge Club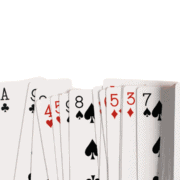 The Future! A much better solution than the current systems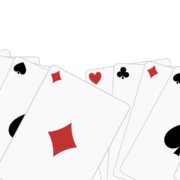 "In my role as captain of the Swedish Senior-Team, I'd find this a very good tool for me to make a follow-up and analysis of my team play when they do their training"
Captain of the Swedish Senior Team